Following a meeting between cast members and executives on Tuesday, the September 5 premiere of The Real Housewives of Beverly Hills will be pushed back by at least one week, according to The Hollywood Reporter.
The delay, of course, is due to the Monday night suicide of Russell Armstrong.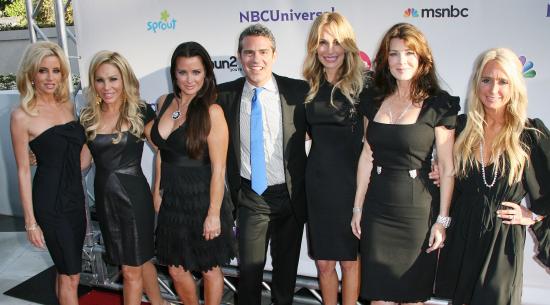 "People are concerned about being associated with the show and his passing," an insider tells the publication, adding that some inside the network want to axe the season entirely. But that's unlikely to be the end result.